Become a Certified
Ninja Partner
Software as a Service
While we're just opening up our Certified Partner program, we are anything but new to the digital marketing game...
Professional Training
We provide you everything you need to start selling our SaaS suite tomorrow, and upselling additional services!
Tools & Resources
From ad copy and templates to contracts and presentation slide decks- we provide you with the tools to immediately compete.
Pick Your Pricing
Use our solutions to get in the door, upsell, cross-sell, downsell, or even give it away and charge for services... It's 100% up to you.
Built for Local Businesses
Our SaaS suite was built specifically to help local businesses do 3 things: Get Found, Get Selected, and Get Connected.
Logical Upsells
Our suite gets you in the door and lays the ground work while leaving plenty of room to sell SEO, web-design, apps, etc.
Who We Are & What We're Doing
We've been involved in web and app development, online and digital marekting, and E-Commerce for more than 10 years. During that time, we've found some common needs for virtually every local business that we've worked with. We were always trying to help them in three ways.
Get Found
Getting a local business in front of their target audience of customers is vital in helping them grow their business.
Get Selected
It's great to get found, but it's meaningless if you aren't chosen by the potential clients. We have to differentiate!
Get Connected
Businesses need a cohesive strategy to be able to speak to their existing customers as well as reach out to new ones. We help you offer exactly that.
Now We're Looking For Partners
We've developed a proven way to help local businesses, and now we want to expand that to other web and marketing agencies. Whether you're a one-man show or an established agency, our tools can open doors and develop opportunities that can grow your business and increase your bottom line.
Get the Unfair Advantage
Become a Certified Ninja Partner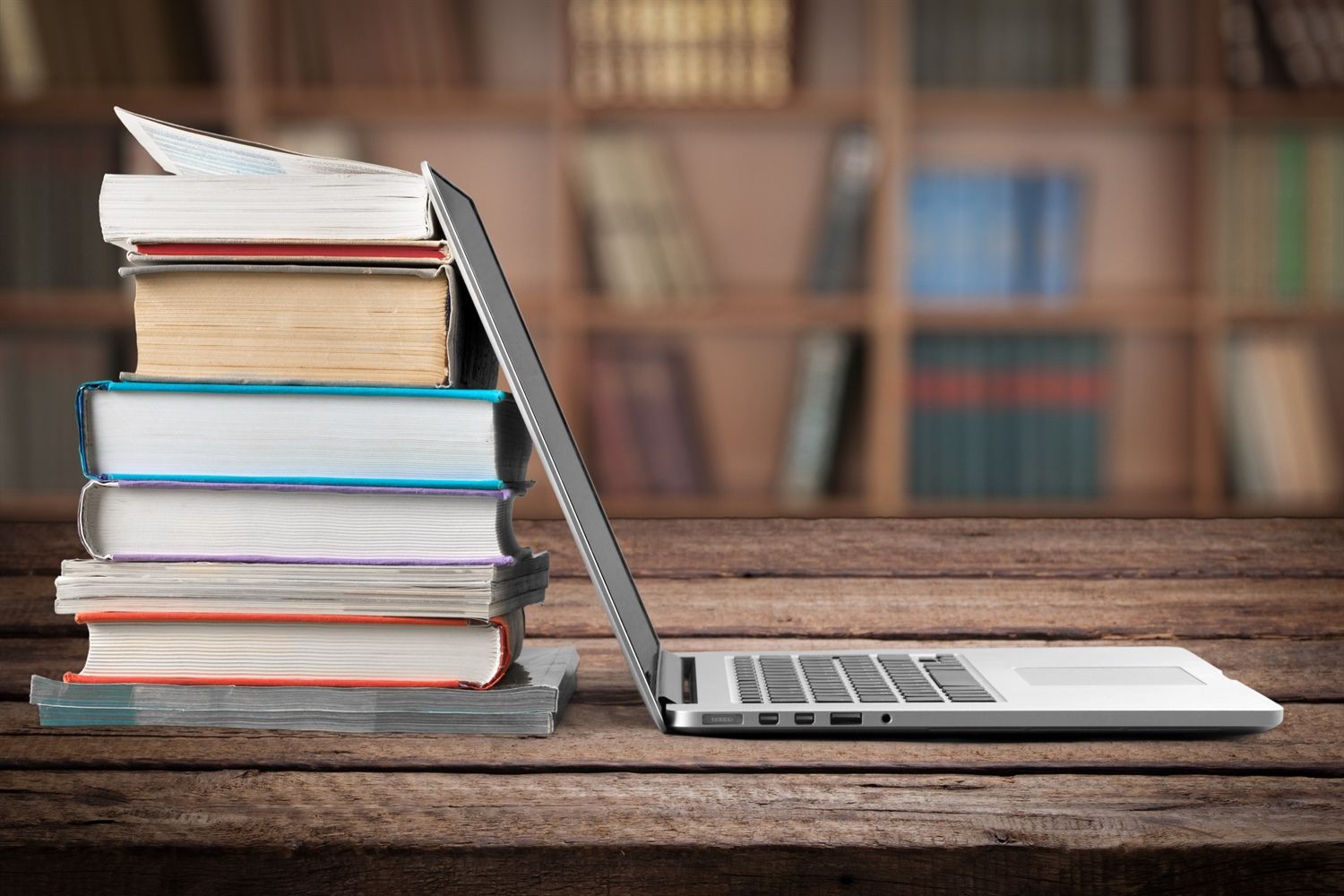 Local Business Ninja
Want to jumpstart your client's ability to get found by their customers (and search engines)? Enhance their online presence by getting automatically them more than 50 directory listings that they can easily update from one profile. This is vital for Local SEO and online visibility. The customers are searching online. Are they finding your clients? We can make sure that they do.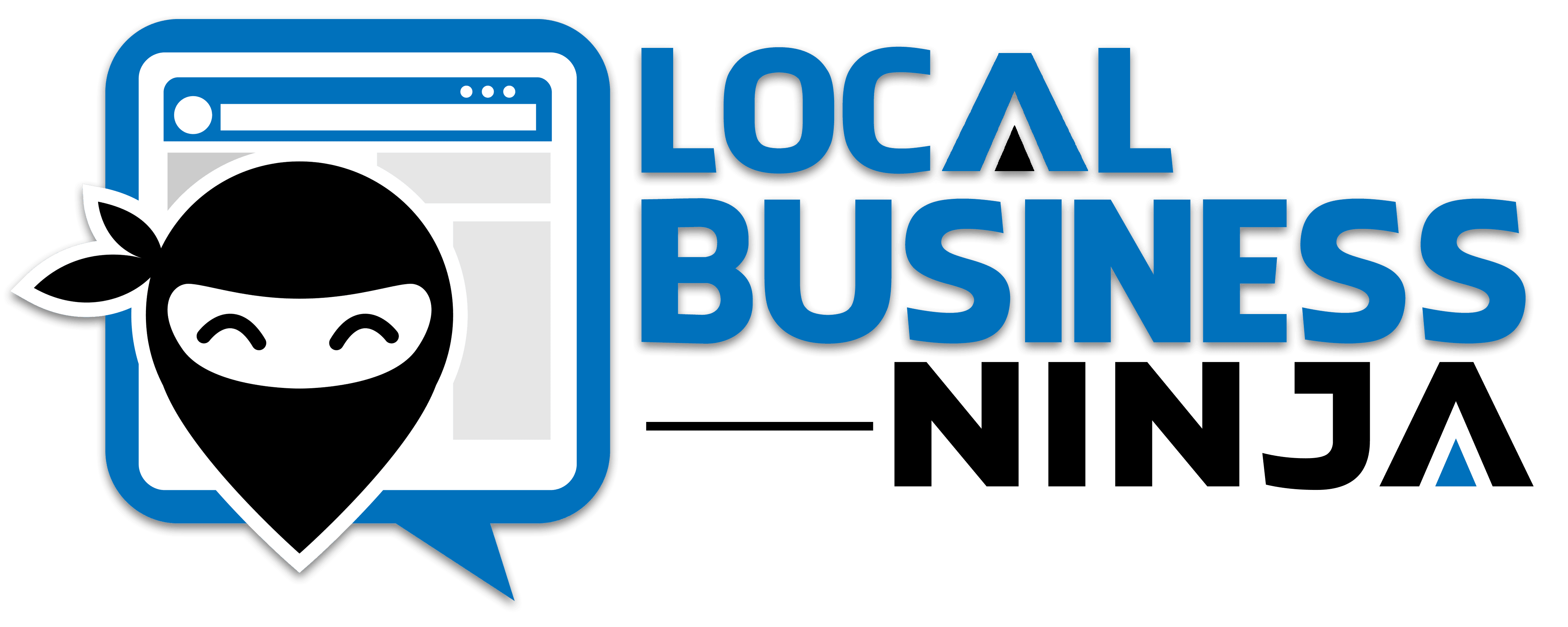 Five Star Ninja
There's no more effective way to differentiate your client from their competition than to dominate the ratings and reviews. It's not only crucial to people deciding on a business, but it's also a confirmed ranking indicator for Google.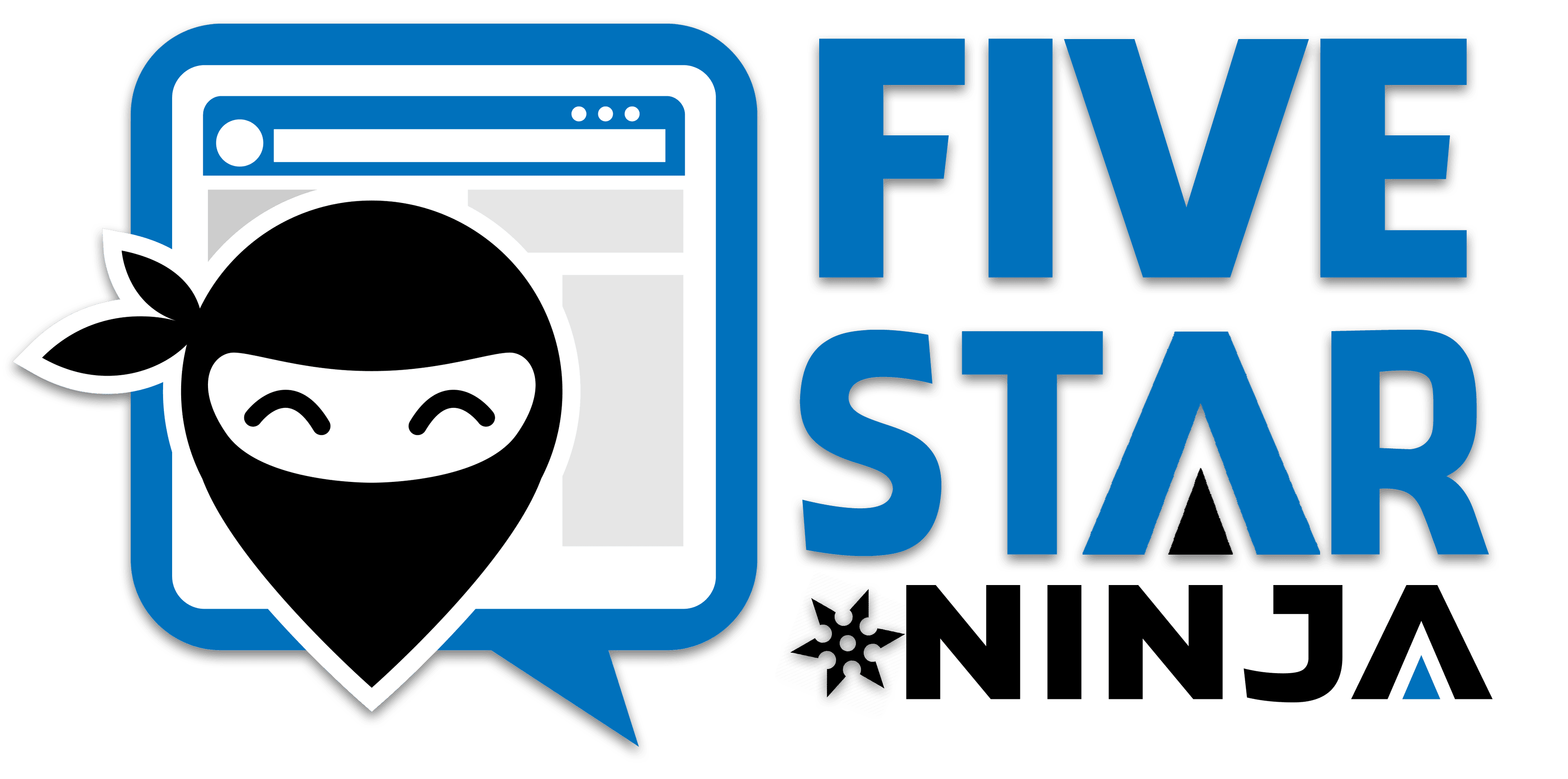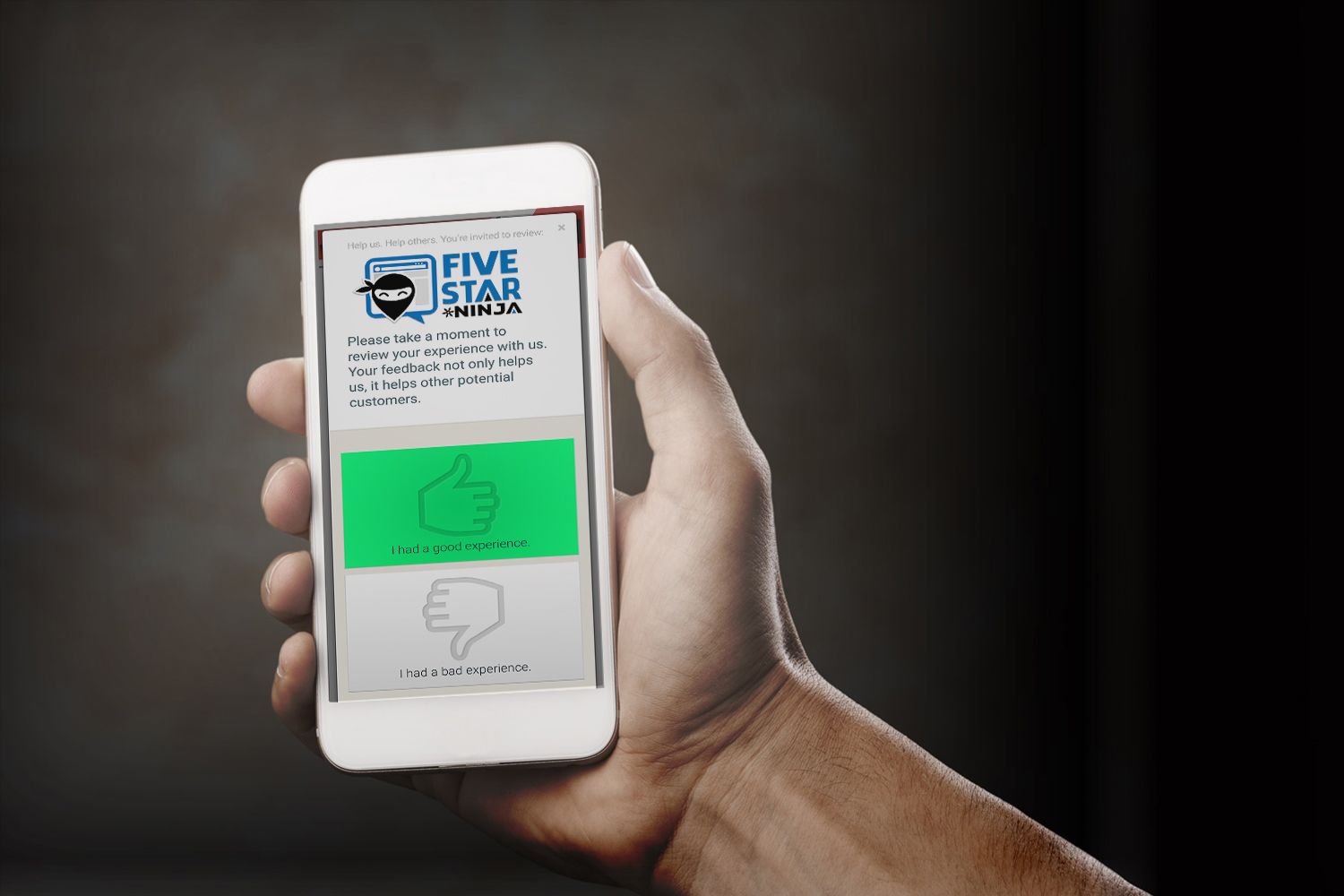 Social Dashboard Ninja
A cohesive and effective social media strategy can be very time consuming to setup and maintain. With our Social Dashboard Ninja, you can scale your online marketing efforts by utilizing our easy yet extremely powerful tools.

Nurture Ninja
Want to take your Lead Generation service offerings to the next level? This is the tool for you! We automate the as much as sales cycle as possible ensuring that you get not just leads for your clients, but actual scheduled sales appointments.